Now
Hiring!
We ensure our guests look their best and feel their best too. This is what we call #TheWilloWay. The experience our guests receive from our team is unsurpassed, and the 100% vegan Aveda products we use are incomparable. We believe self-care is important. Our team focuses on ensuring every guest leaves feeling rejuvenated and confident. Each visit includes a thorough consultation, our relaxing Aveda Rituals, a styling lesson, and a follow-up from our guest services team.
Come work with an amazing team to share beauty, fashion, wellness, and experience The Willo Way.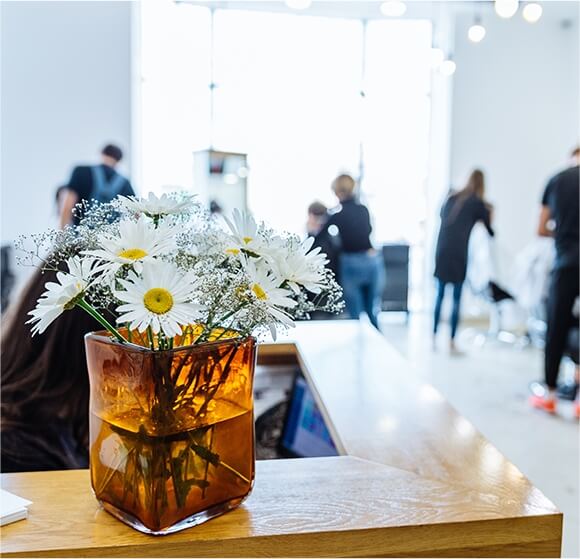 COMPENSATION BENEFITS
Guaranteed Income
Competitive Wages
Retail bonus
Generous employee discount
Family and friends discount
Paid Sick Days
Paid Holiday's
Educational Bank Acct.
Health insurance:
Medical, Vision plans
Dental and Short Term Disability, Life Insurance, and other supplementary insurance offerings at group rates to our employees
401K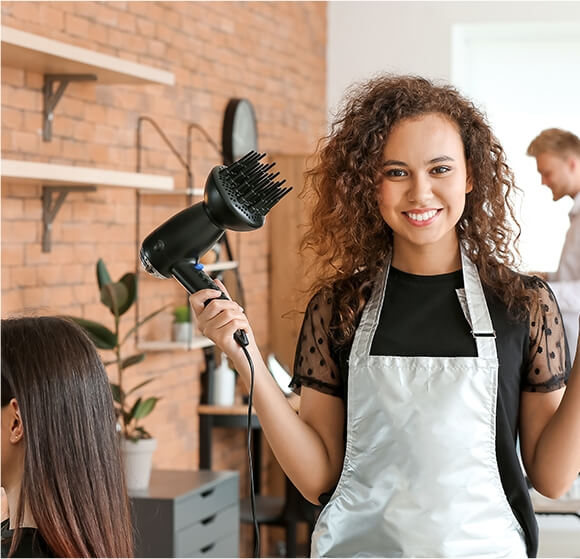 WILLO PERKS
4 convenient locations
Assistant support
Renowned educational program
Flex schedule
Complete guest handling
100% front desk support
Marketing team
Complete team support
High end environment
Growth opportunities
Shopping Center discounts