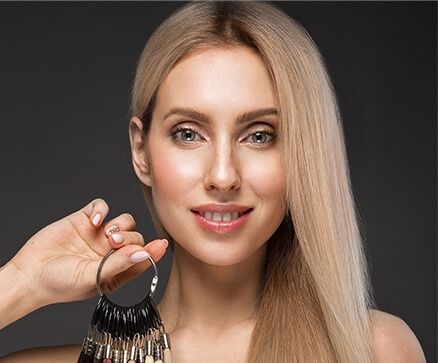 Hair extensions
Hair extensions offer everyone the opportunity to instantly add extra body, volume and length to their hair. We use only high quality 100% human Remy hair with all the cuticles facing the same direction, making the hair feel luxuriously silky while staying tangle free. Finding the right extension method for you will depend on budget, preference, and hair type. Come in for a complimentary consultation to determine the right look for you. All extension applications are priced upon consultation.
How much hair do you neEd?
I want really long hair.
We recommend a full head for everyone that wants to add a lot of length to their natural hair.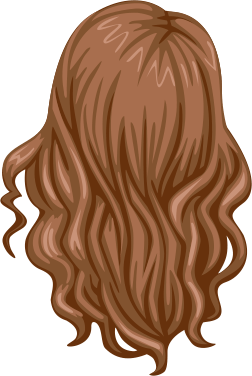 My hair is long but lacks volume.
You need a 3/4 head or half head as you don't require much length but just volume.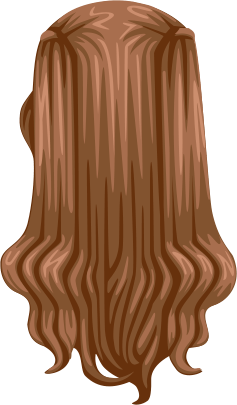 My hair is short but thick.
You need a full head in order to blend the line of your natural hair.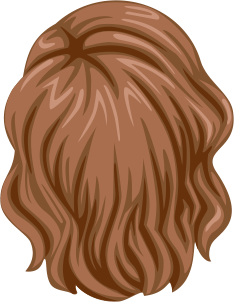 I like my hair short but it lacks volume.
You need a half head or 3/4 head in order to add extra volume.