Let Us
style you!
At Willo Salons, technical training and continued education is a top priority. One of the greatest rewards is watching our team continue to grow. Our level system ensures we have the right stylist for each guests needs, trend and budget. We LOVE watching our team promote and hope you do too.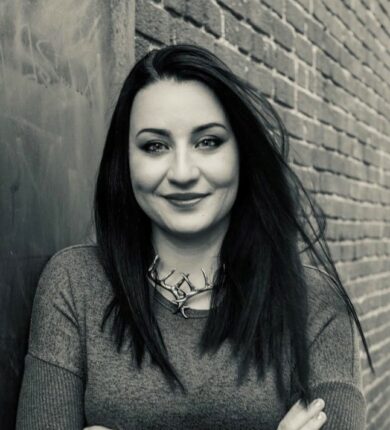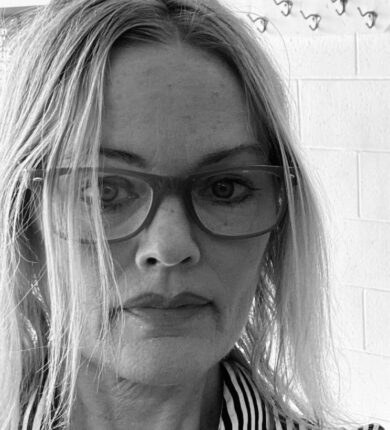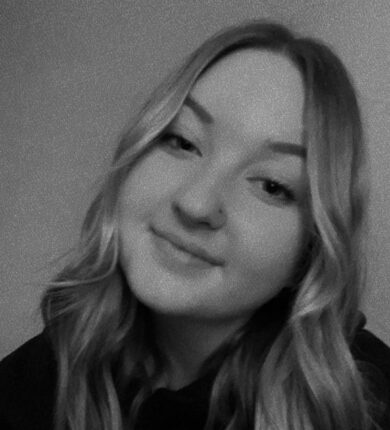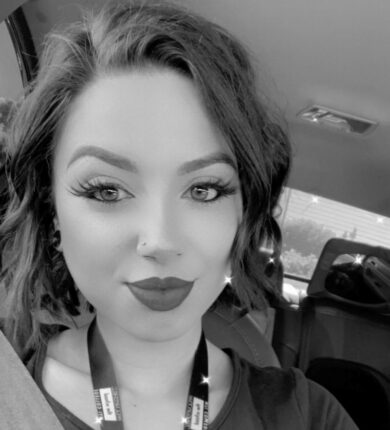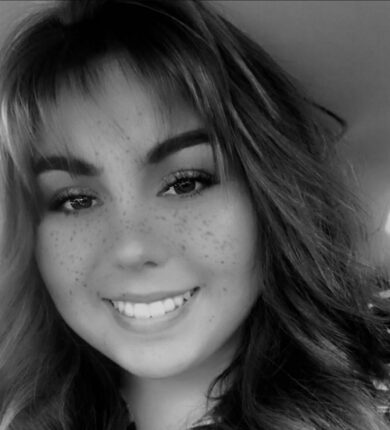 Destiny O.
L4 Senior Designer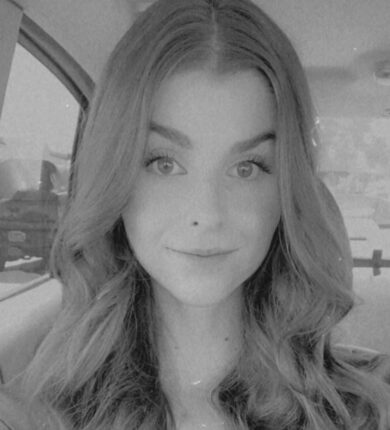 Trinity W.
L1 Studio Artist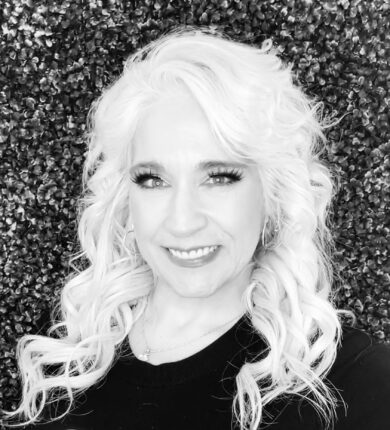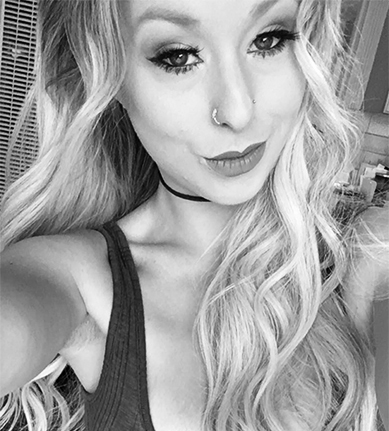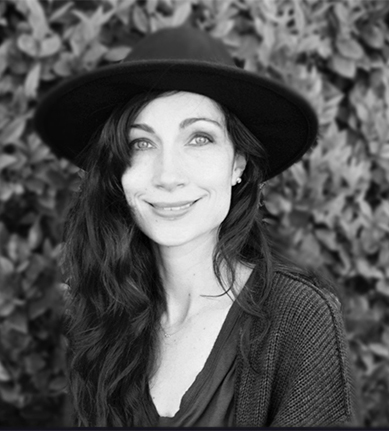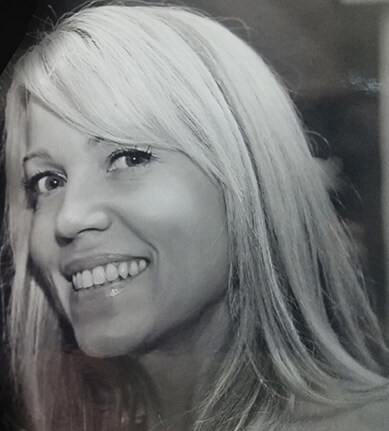 Ti C.
L7 Master Specialist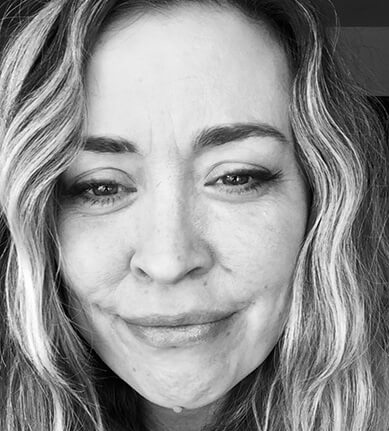 Jenni G.
L6 Senior Specialist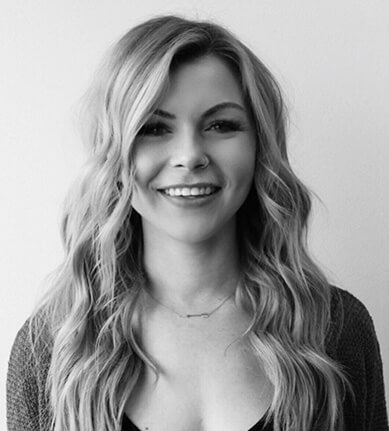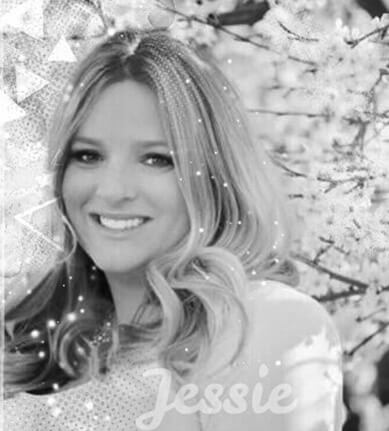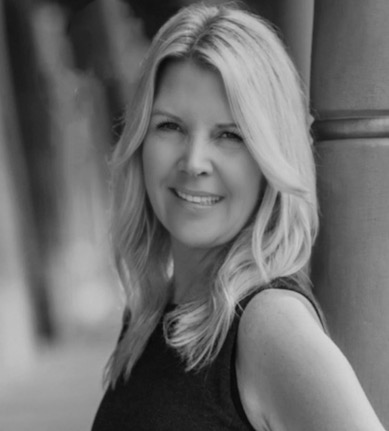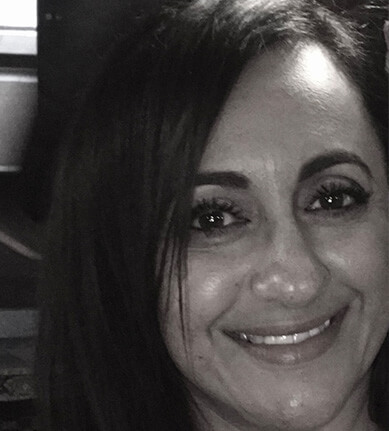 Janet P.
L7 Master Specialist