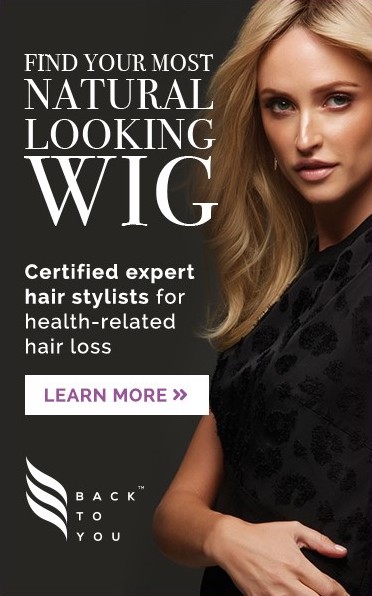 Your life can totally change when you are suddenly challenged from hair loss due to cancer treatment, surgery, postpartum, alopecia or other thinning. Willo Salons stylists are now Certified Alternative Hair Providers with Back To You to help ease this transition in your life. Toppers and wigs can help bring back confidence. We are here to help our clients find the best hair alternative that meets their needs and lifestyle including coloring and cutting the wig, and helping you with future care and maintenance.
How it works:
Go to — https://backtoyou.org/find-a-stylist/ to connect with one of our Certified Alternative Hair Providers
Schedule a Consultation
Order your Alternative Hair
Come in for Your Fitting
If you have any questions or concerns, please call to speak with one of our professionals or send us an email!